Trusted Heart Valve Experts
Transforming Lives Through Pioneering TAVI Excellence
The Valve Clinic is the leading team for TAVI procedures. The home of next-generation TAVI and TMVR – effective and minimally invasive alternatives for patients unable to undergo open heart surgery.
A tiny incision is all we need to heal your ailing heart.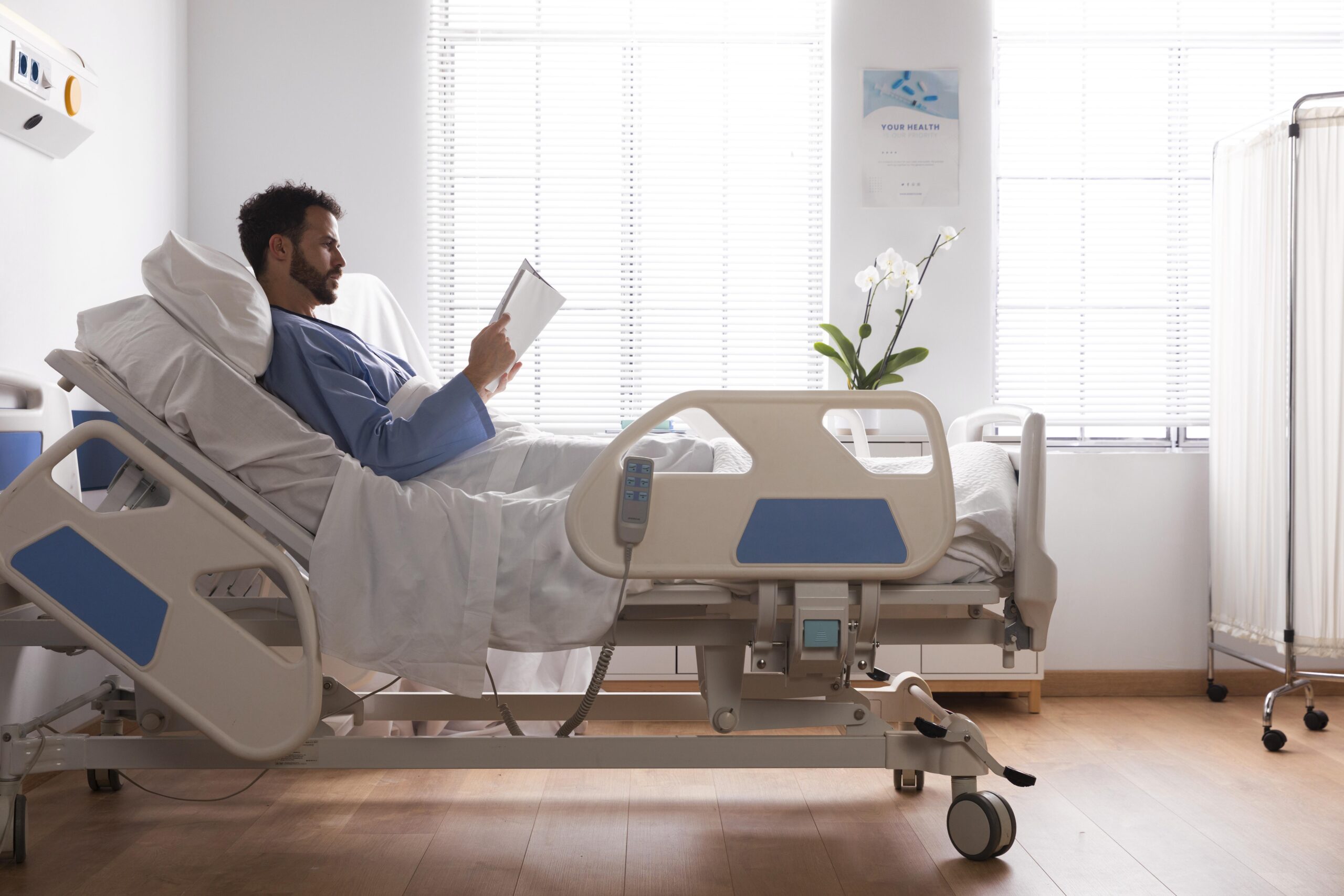 Aortic stenosis is the narrowing of the valve between the left ventricle and the aorta. This is often caused by the build-up of calcium (mineral deposits) on the aortic valve's leaflets. When the valve cannot fully open, less oxygen-rich blood flows to the body. 
This forces the heart to work harder to pump blood and eventually can lead to heart failure. The symptoms of aortic valve stenosis include chest pain, lightheadedness, dizziness, fatigue, and shortness of breath.
Causes of

Aortic Valve Stenosis?
This minimally invasive surgical procedure repairs the valve without opening the chest through arteries in your leg. 
The surgery may be called a Transcatheter Aortic Valve Implantation (TAVI) or Transcatheter Aortic Valve Replacement (TAVR). Somewhat similar to a stent placed in an artery, the TAVR approach delivers a fully collapsible replacement valve to the valve site through a catheter. 
Once the new valve is expanded, it pushes the old valve leaflets out of the way and the tissue in the replacement valve takes over the job of regulating blood flow.
How is TAVI or TAVR different from

the standard valve replacement?
TAVI and TMVR are novel, (US) FDA Approved, technically advanced, and minimally invasive procedures.  suitable for people with symptomatic aortic stenosis who are even low-risk or do not have the fitness to undergo standard valve replacement surgery.
At The Valve Clinic, cardiovascular specialists work as a team to provide proper comprehensive care for patients undergoing transcatheter aortic valve replacement (TAVR).
The team comprises of, but is not limited to, radiologists, nurses, anesthesiologists and cardiac surgeons. Meet the team performing the highest number of TAVI cases in the city.
A team with several more "firsts," including
,
the first complete percutaneous subclavian access of TAVI
the first double valve in mitral and aortic positions in the same setting in India
the first Evolut pro in Western India
the first Hydra commercial use in Mumbai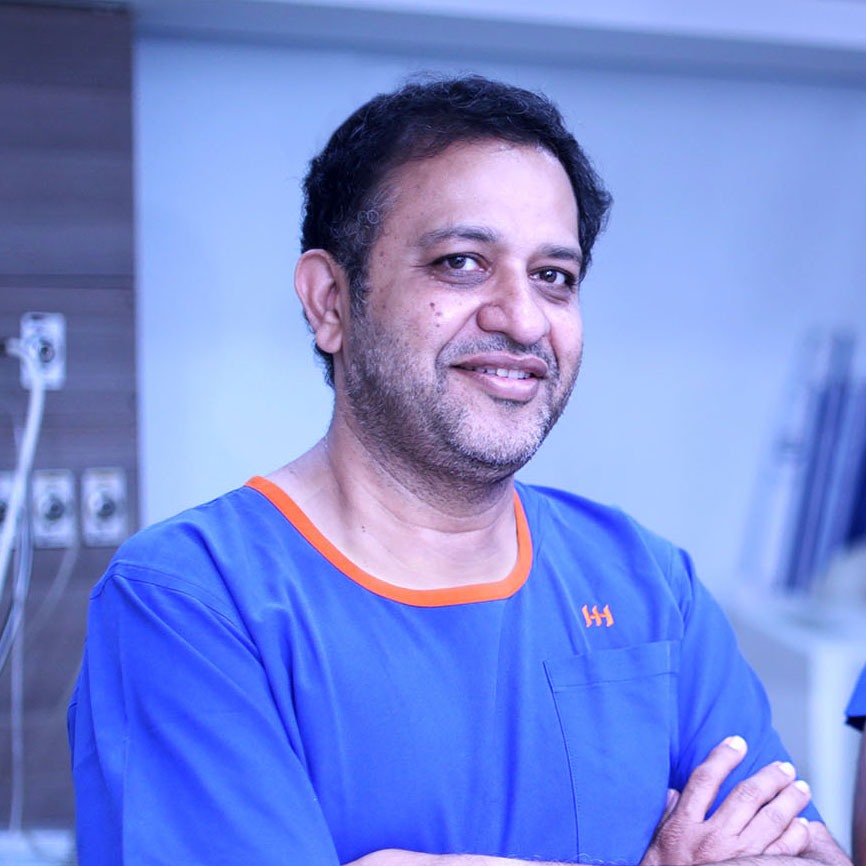 Dr. Haresh Mehta
Interventional Cardiologist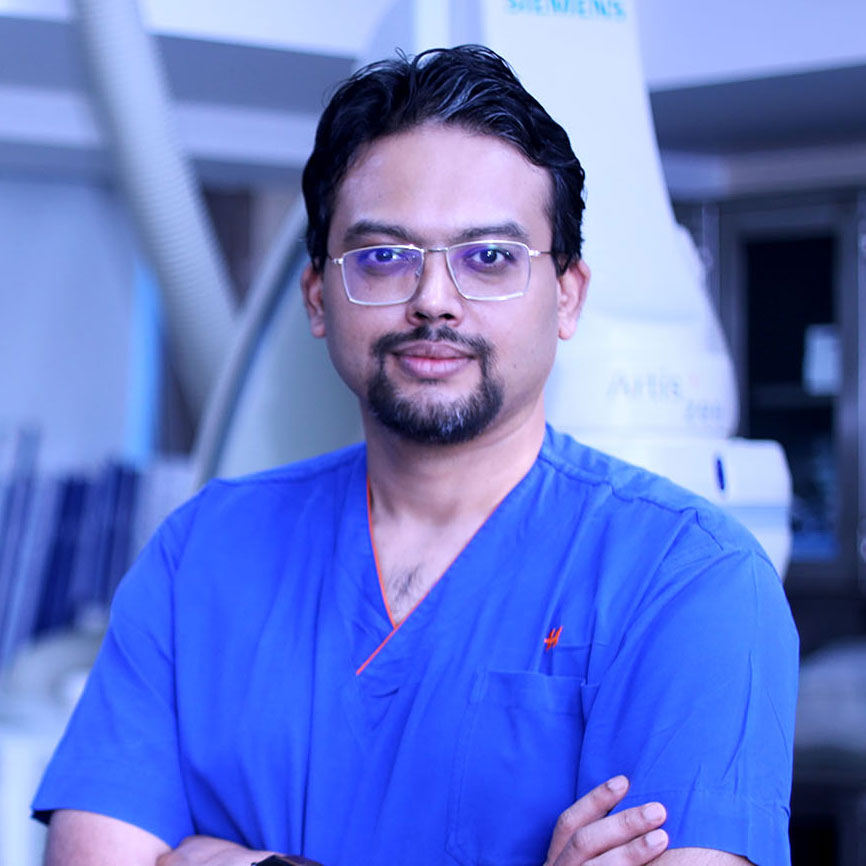 Dr. Ankur Phatarpekar
Interventional Cardiologist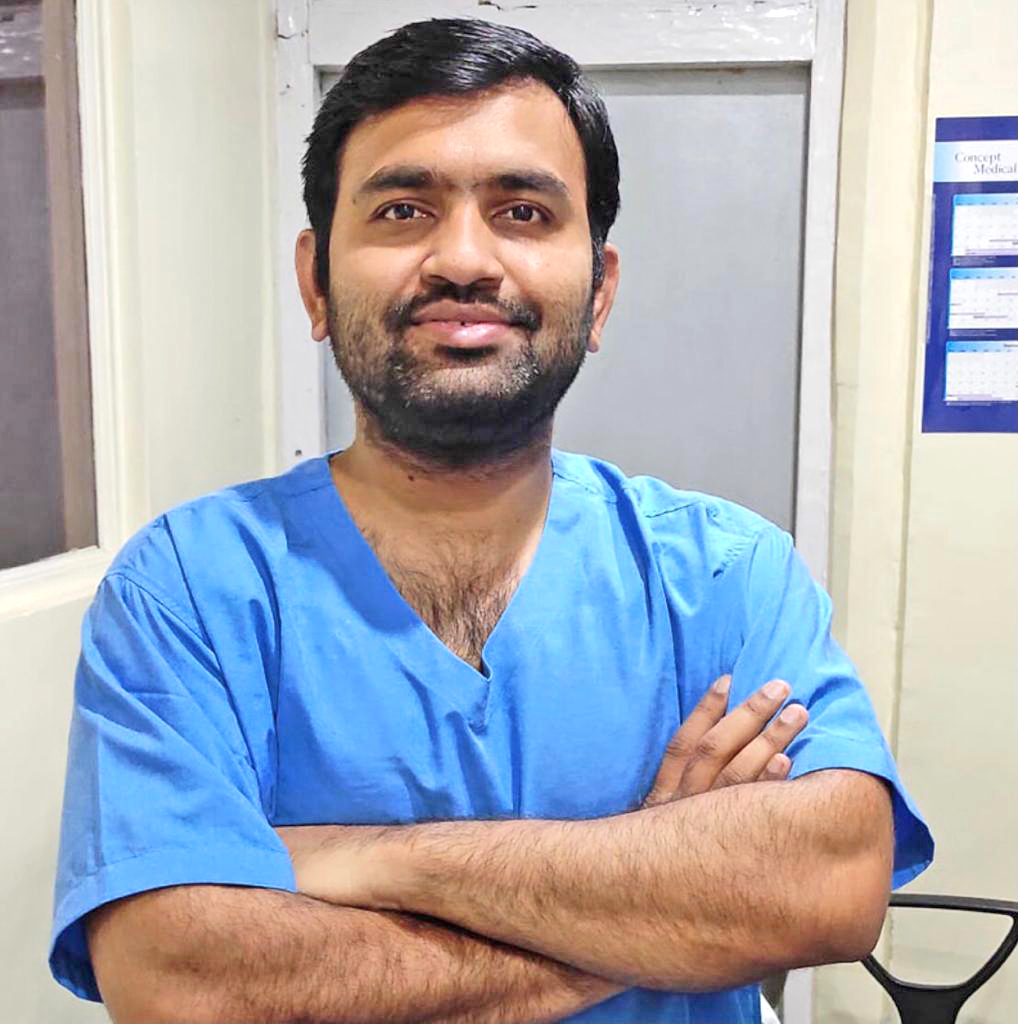 Dr. Amit Patil
Interventional Cardiologist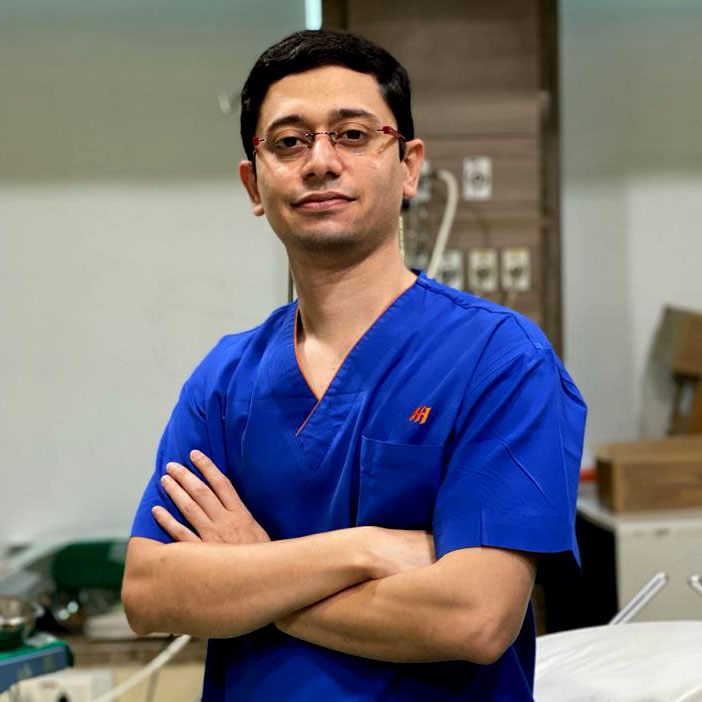 Dr.Kayan Siodia
Interventional Cardiologist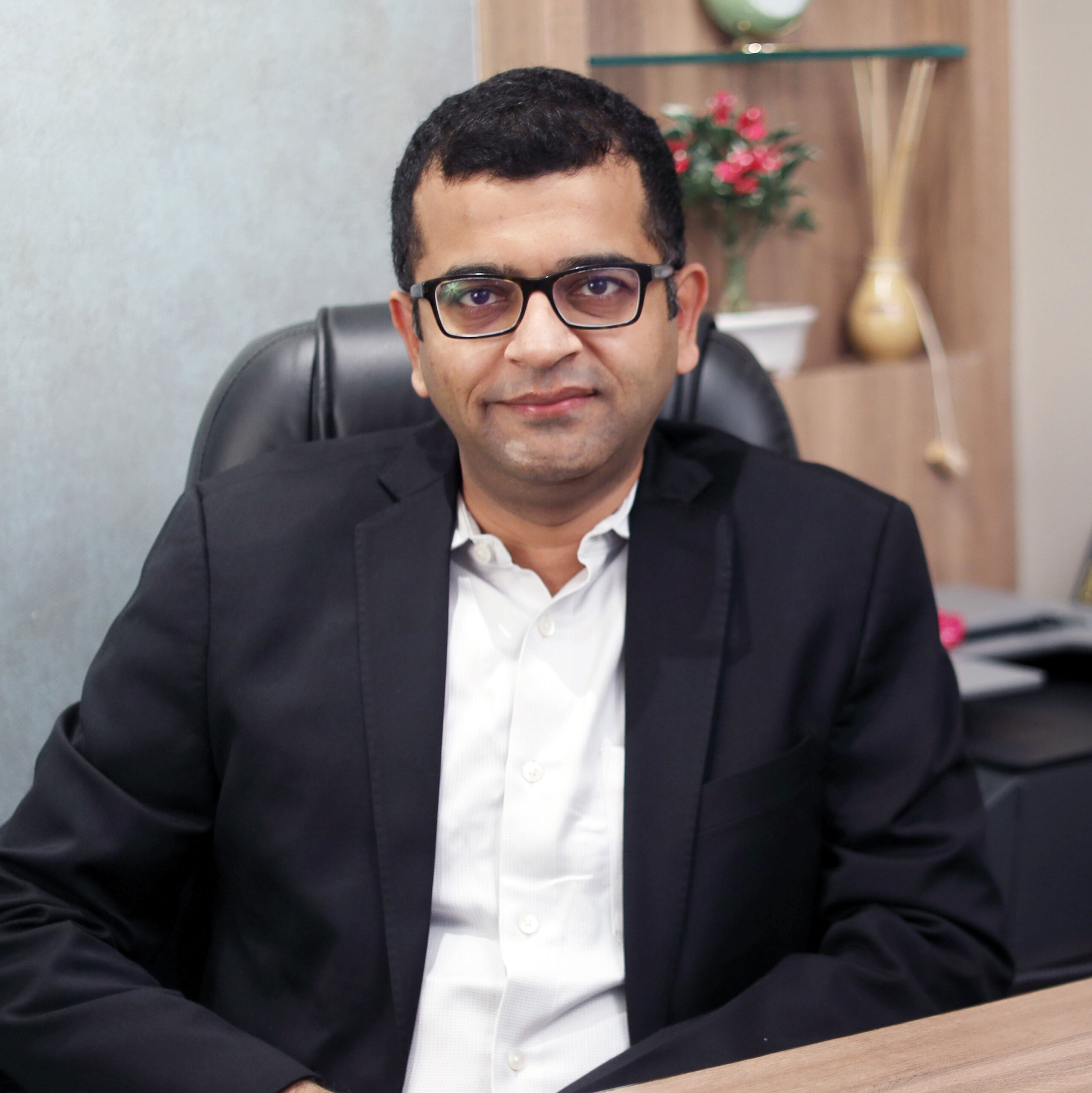 Dr. Bhavesh Popat
Interventional Radiologist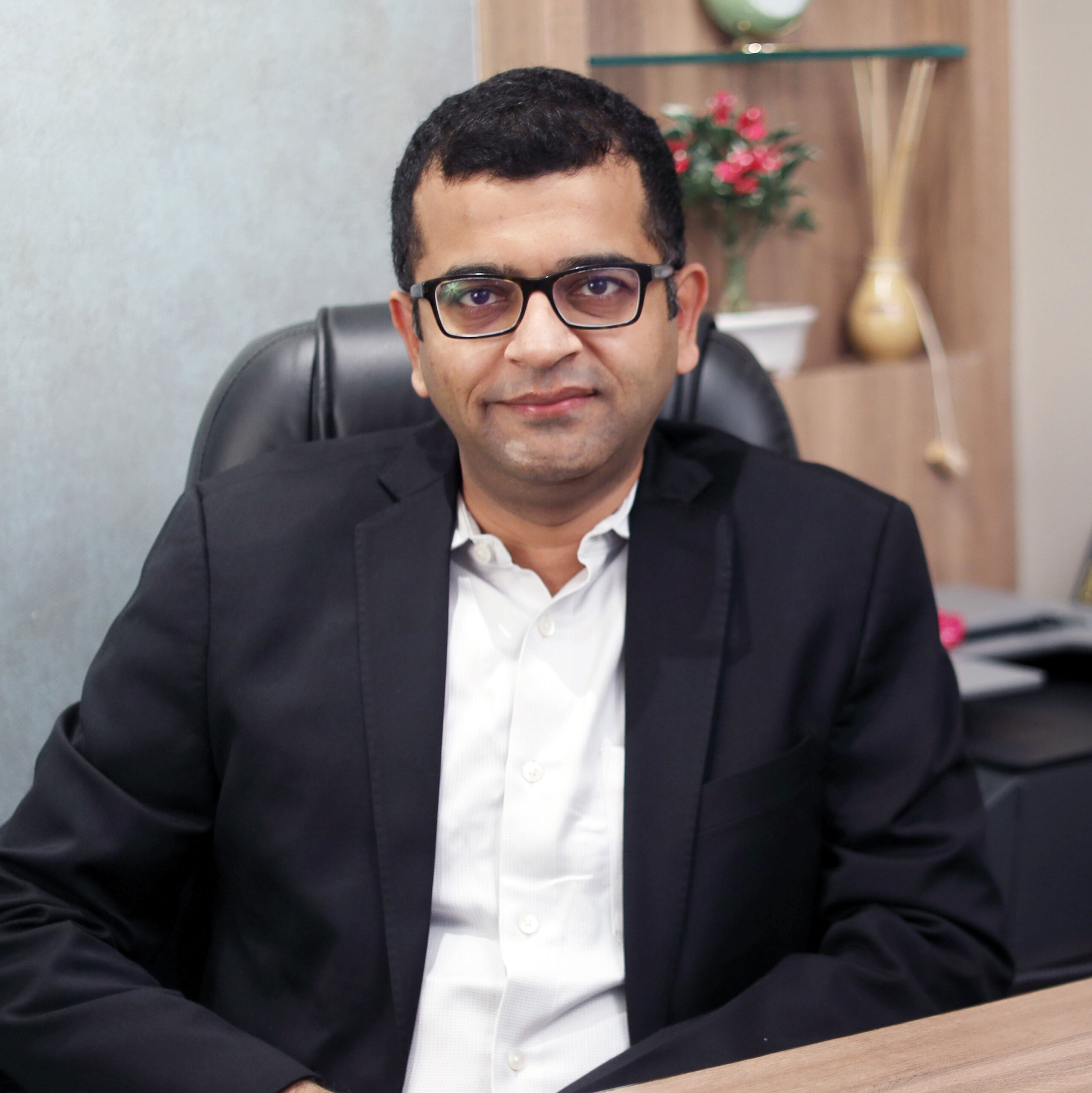 Dr. Bhavesh Popat
Interventional Radiologist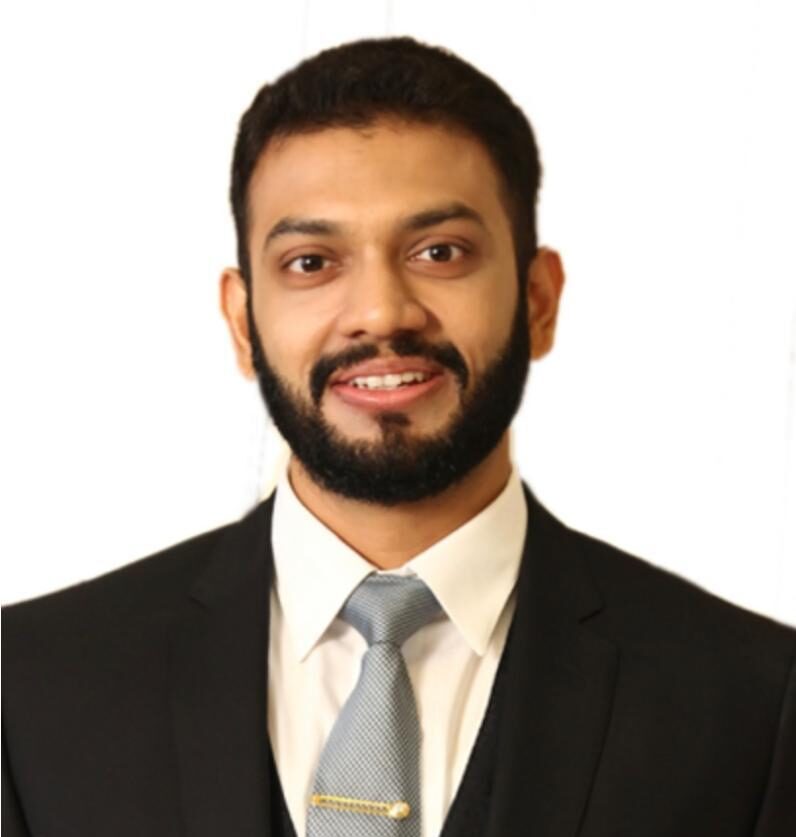 Dr. Srinivas Kudva
Interventional Cardiologist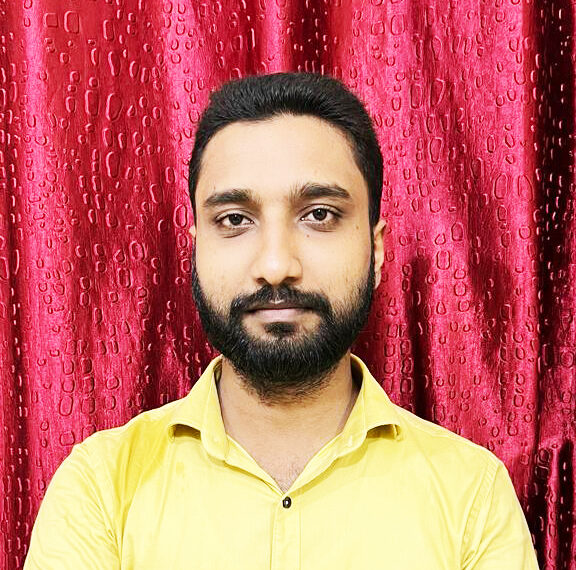 Dr. Ganesh Gupta
Medical Cordinator & Physician Expert
Why Choose
The Valve Clinic ?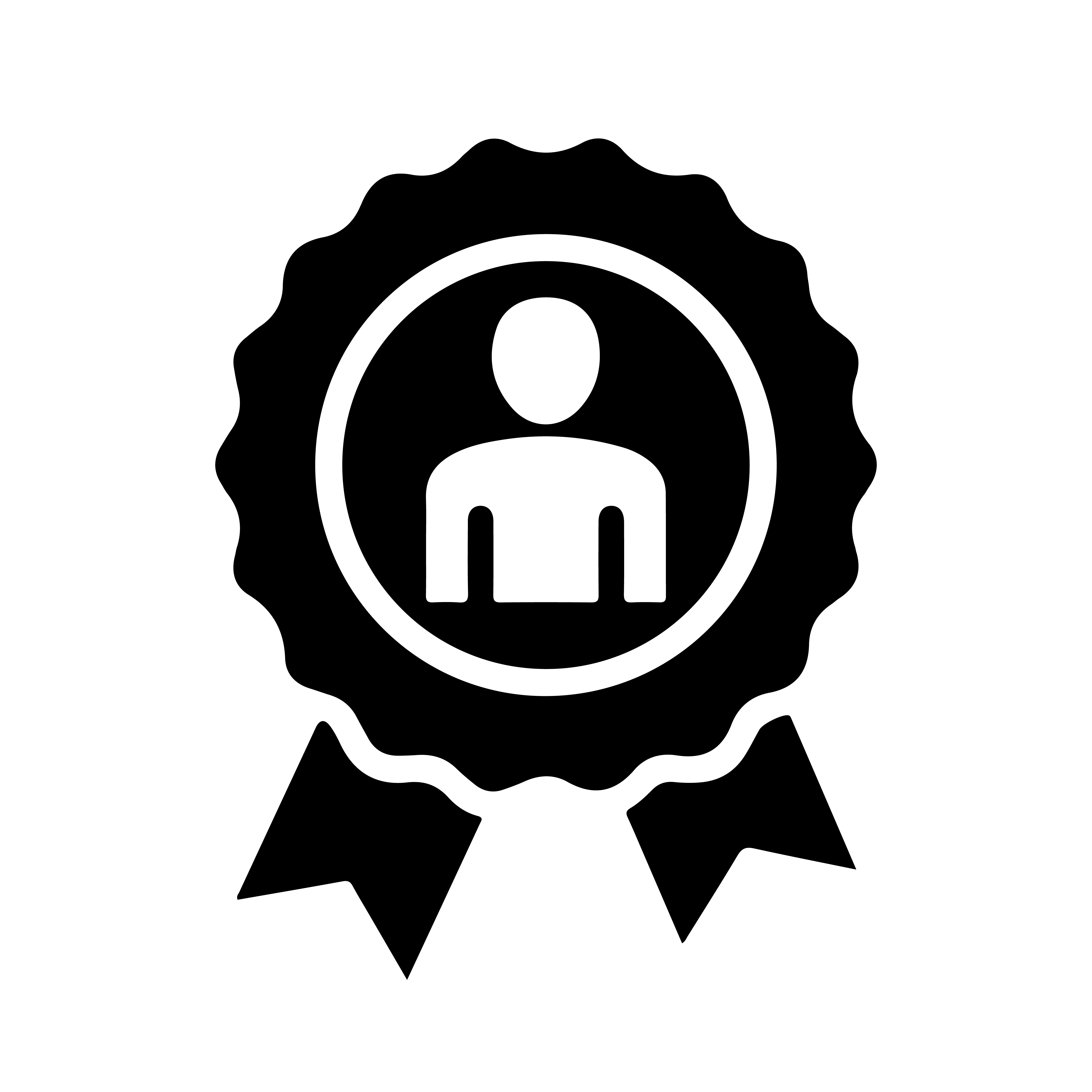 Best of experts in the field of Transcatheter Valve Therapies
Meticulous planning with round-the-clock, dedicated staff, not only to take care of operative but also pre & post-operative care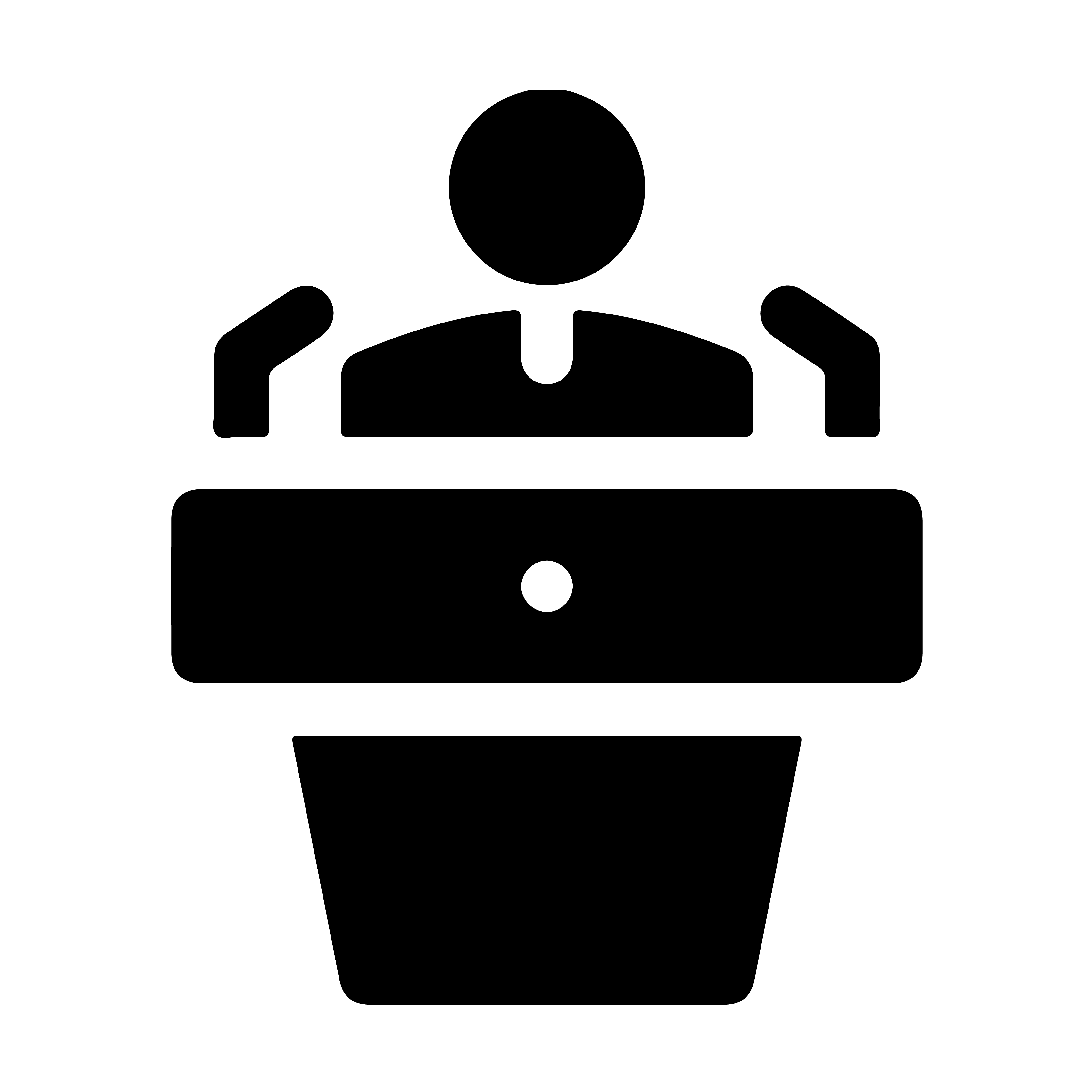 Only team in Western India having 2 proctors, who travel all around the country to proctor (teach) TAVI

We offer Cost-effective treatment
Rupesh Rajbhar, Liaison Executive
A12 Silver Apts, Shankar Ghanekar Rd, Behind Siddhivinayak Mandir, Prabhadevi, Mumbai, Maharashtra 400025